The Cocoa Beach ride ended in 2011 (officially)
What began in the mid-1990s with a dozen Kennedy Space Center employees blowing off steam after a stressful Space Shuttle launch ended abruptly in 2011 with about 350 bicyclists being told that they were a nuisance and a threat to public safety.
The Cocoa Beach, FL City Manager shut the ride down by threatening the organizer, late Keith Coffman, with arrest and prosecution for a variety of trumped up charges.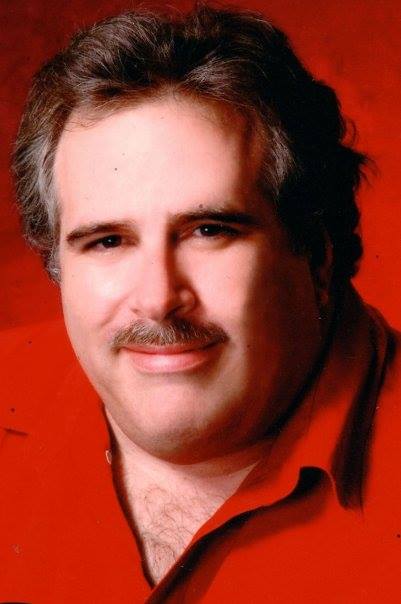 "I think this would have have grown to 450 riders if city officials hadn't shut it down," Coffman said, pointing out that his ride wasn't as big as other cruiser rides around the country, but for a city that's less than a mile wide spit of sand about six miles long, that's substantial. "The city told me that I had to apply for a special event permit 90 days before the ride and pay all these fees. And if I didn't, I'd be arrested."
Chris Gailor, a manager at Matt's Bicycle Center on North Atlantic Avenue in Cocoa Beach, said the ride was more than just a bar hop; "we tried to make so people would donate prizes that Coffman would use for schwag for selling raffle tickets that would then be given to charity.
Despite getting shut down, Coffman continued to host a handful of "unofficial" rides with people getting the word out via Facebook. The numbers haven't been as big because of the lack of an official organizer and promotion that Coffman was providing. But that's changing.
"We did a lot of good for local businesses too."
"The chief of police retired and I'm waiting for the city manager to resign and we'll get it going again," Coffman promised back in 2013. Keith loved the fun that was being had by riders young and ol, getting styled up with funky wigs and costumes. And he missed the good the ride was able to do.
"We raised $800 for cancer research on one ride and even more for other groups," said Coffman, a longtime Jaycee. And the rides, which were held on a quasi bi-monthly basis starting in April, dropped about $10,000 on the local community; in the off-season, no less. "We did a lot of good for local businesses."
As the Coffman awaited the turnover in city hall to stage a rebirth in Cocoa Beach, the mayor of Cape Canaveral, next door to the north, said he'd be happy to host the cruiser ride. "It's not going to die," Coffman said. "It may not be as big for a while, but people will always want to ride bikes and have fun."
Keith Coffman was a good friend, and it was sad news back in 2015 when we heard that he passed away on April 17, 2015